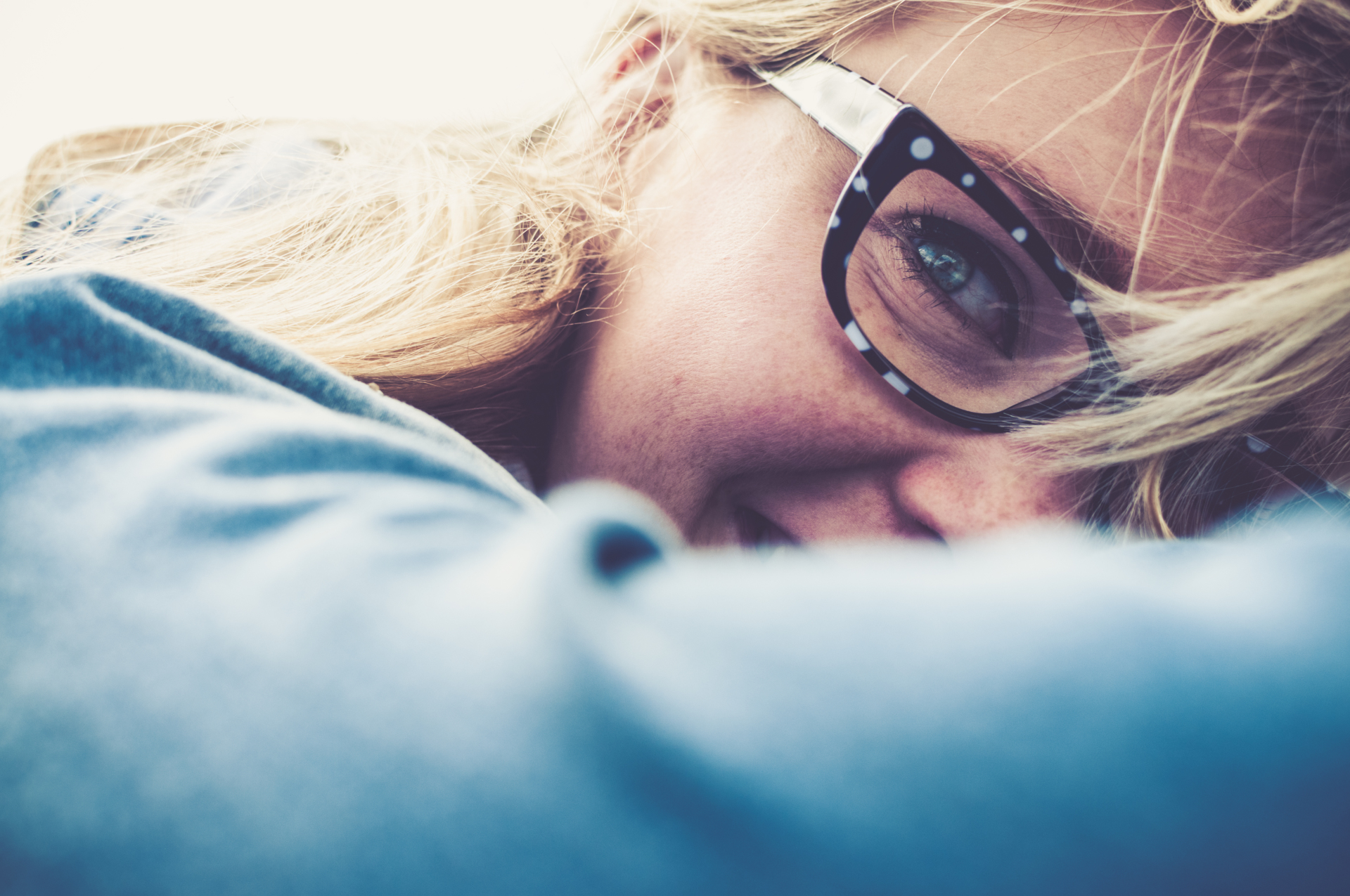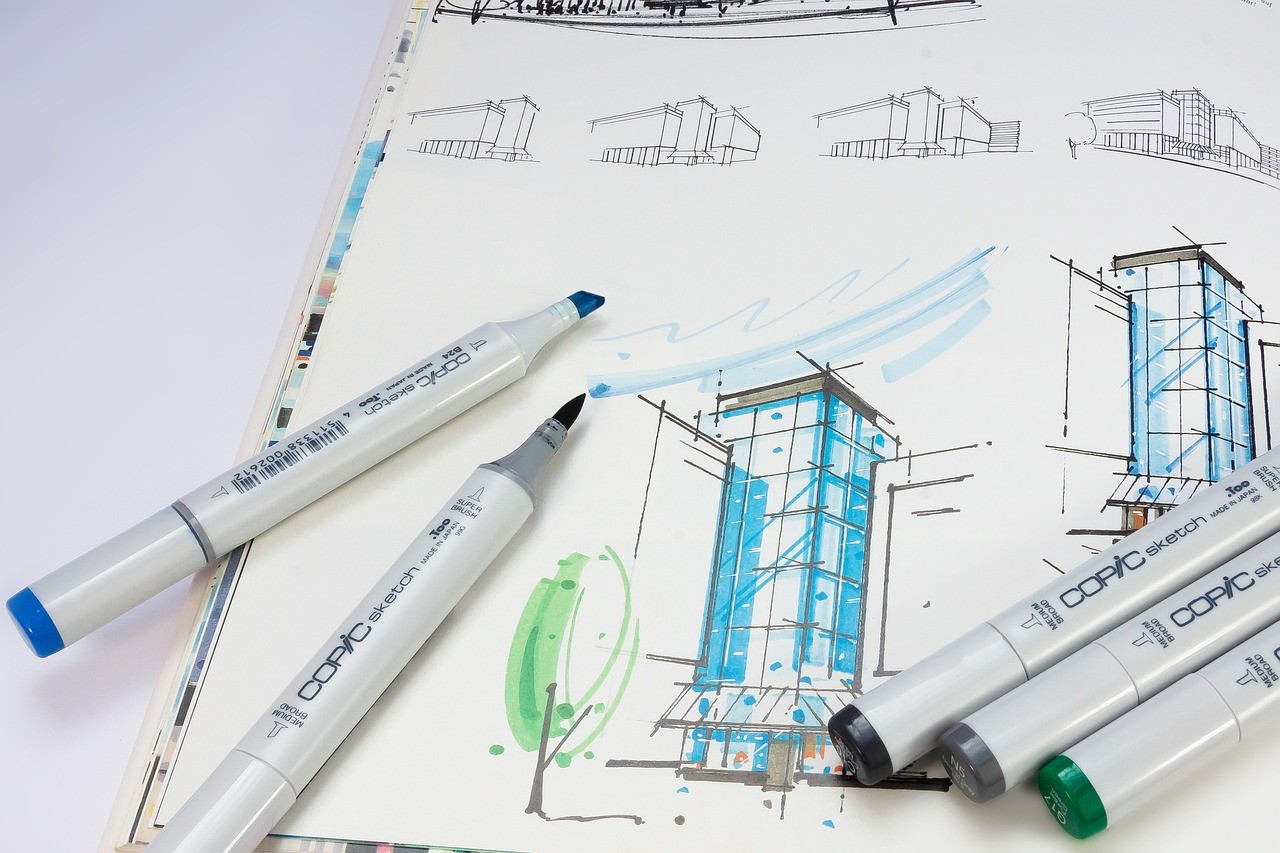 (951)656-5524
sales@paintedrhino.com
First, the two parts of the polymer are mixed together. The mixture is then injected into the mold under high pressure using an impinging mixer. The mixture is allowed to sit in the mold long enough for it to expand and cure.
Reaction injection molding (RIM) is similar to injection molding except thermosetting polymers are used, which requires a curing reaction to occur within the mold.
Common items made via RIM include automotive bumpers, air spoilers, and fenders.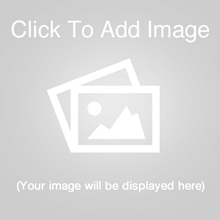 .