We have expanded to a additional 50,000sqft. facility.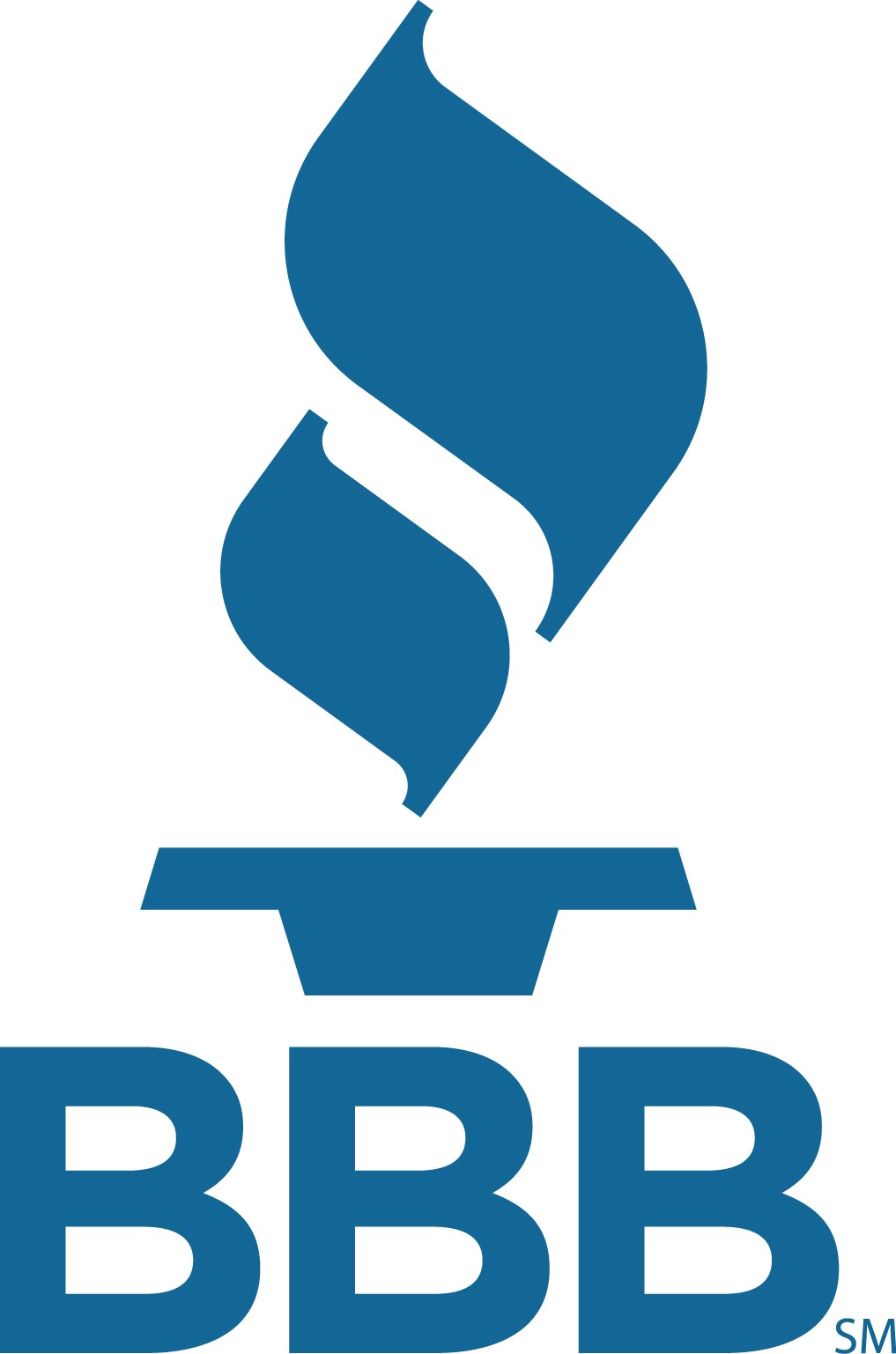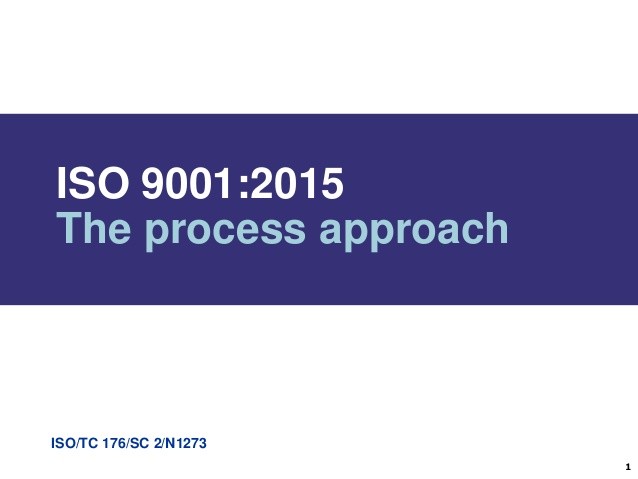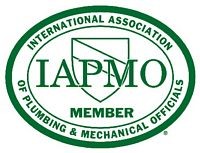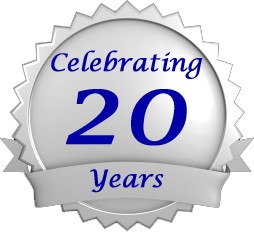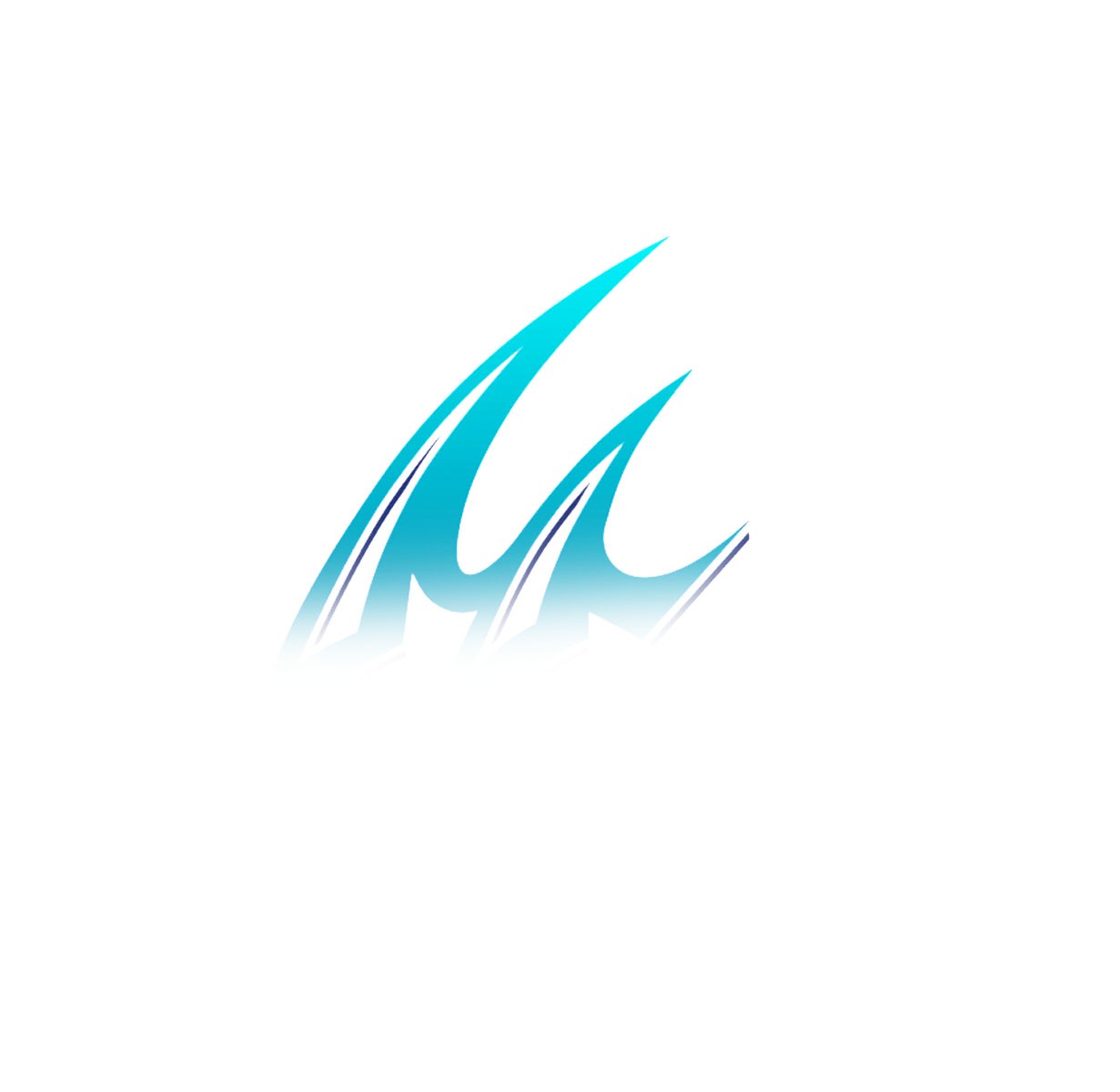 A composites industry Leader
With 20 years in the composite, vacuum forming, and urethane plastic industry there is really nothing out team can't build. We can turn your concept into to artwork and take that all the way to a finished product using state of the art cnc sculpting, cnc milling, 3D printing, and hand sculpting to name a few. Our on staff design team with backgrounds in visual art can also help you refine your product to make for easier production and better performance in the market place.
Some of our design and engineering projects include theme park work, pop displays, RV components, Mass transit components, off-road vehicles, infrastructure components and much much more.
From that custom one off prototype to 1000 of products into production we can help every step of the way.
Testimonials:
"We decided to use Painted rhino versus other FRP suppliers because they had the ability to actual design and draw out our front cap before we spent the money to sculpt it. The other companies couldn't offer us this service."
Terry (Skyline trailers)
"Painted rhino is where dreams are made. They took my sketches improved upon them and sculpted me the fiberglass components on my truck that allowed me to win the ford design award at SEMA."
Kris (Cars by Kris)

"I had to buy there walk in tub. They are the only ones on the market offering a beautiful ball and claw walk in tub. I love it
Sherry (ND, USA.)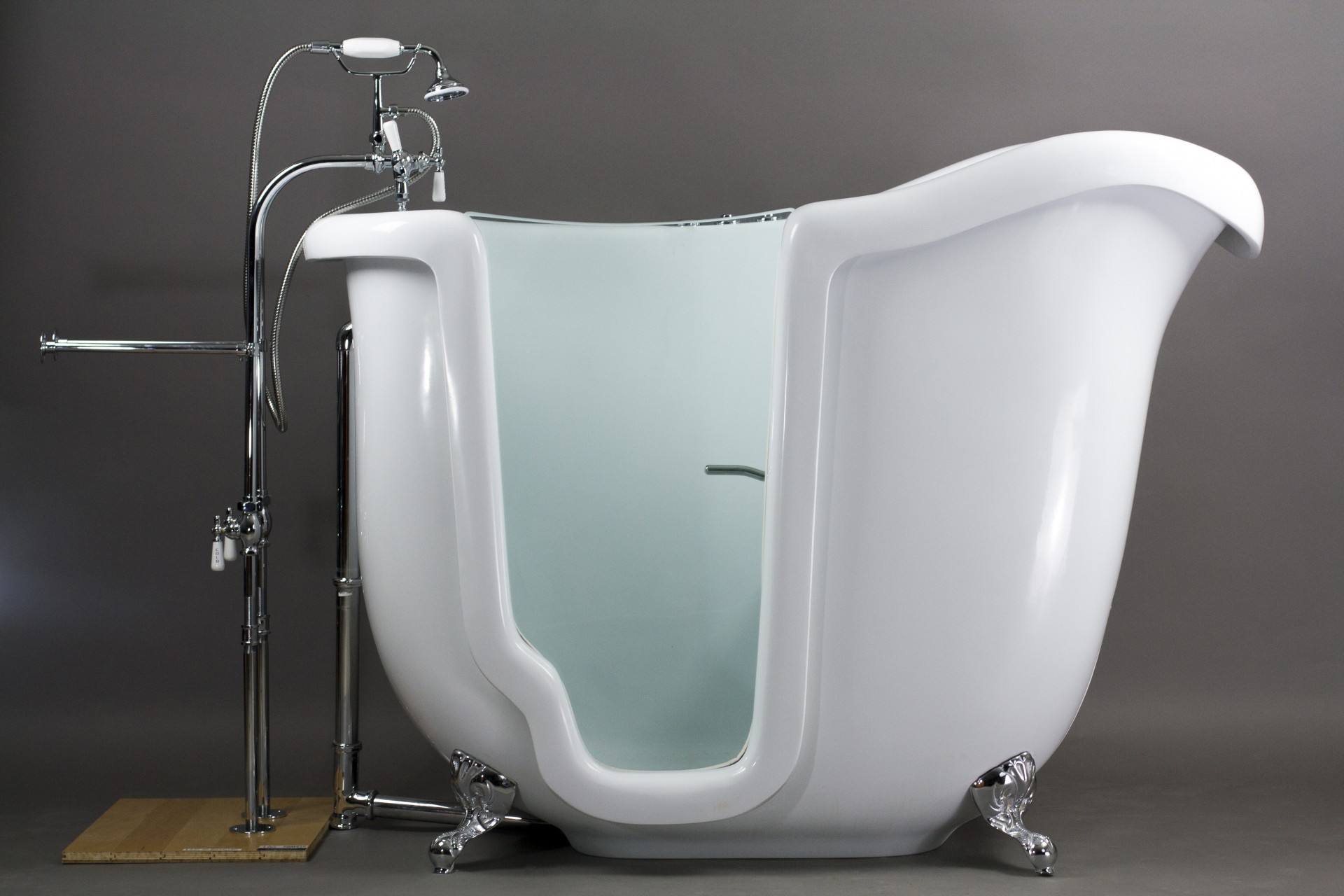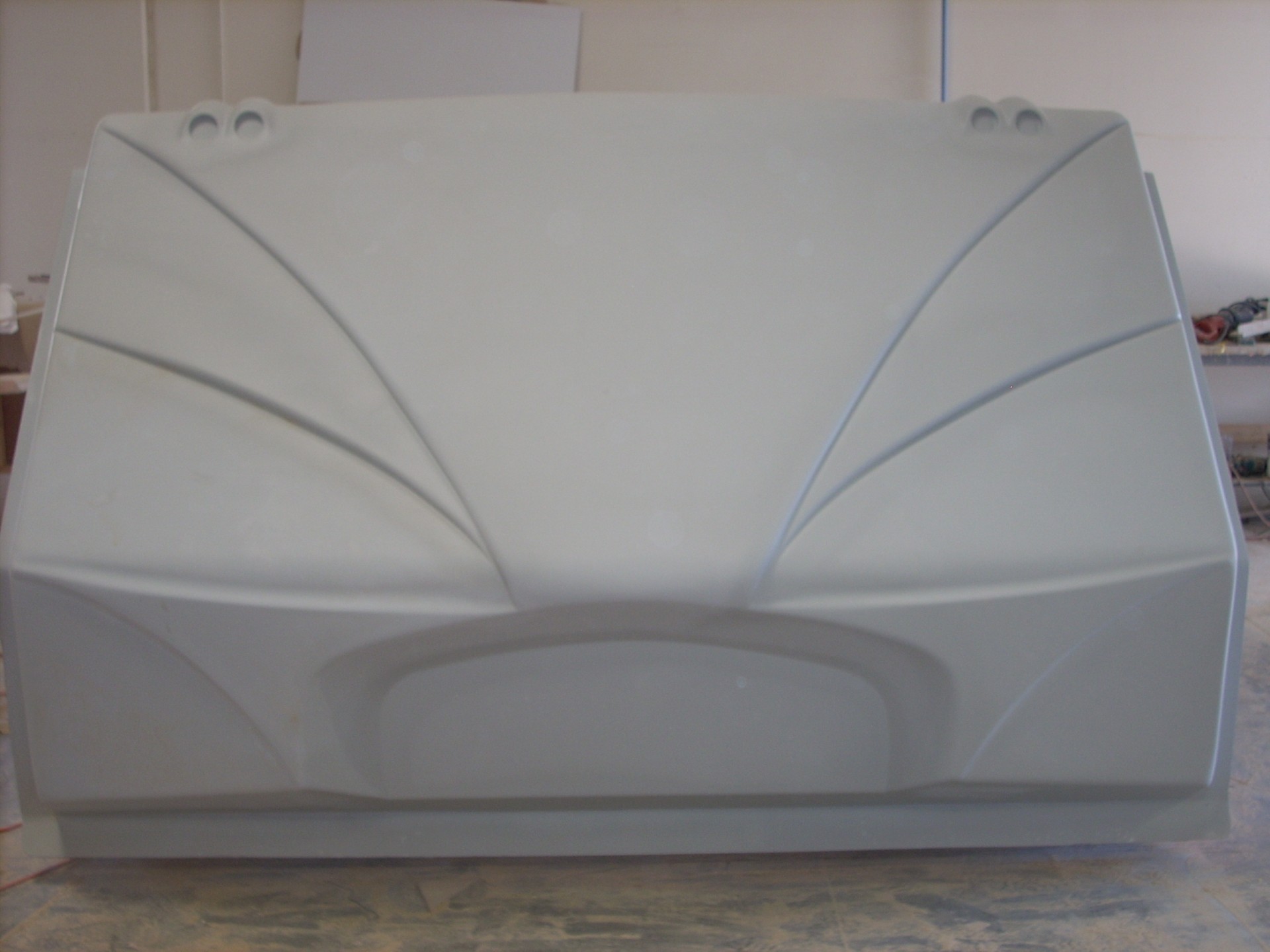 "I bought their Empyre wide body rhino kit because it was the sickest design around."
Victor (canyon lake, ca.